World Culture Organisation (WCO) established in 2017. WCO produces all 100% handmade heritage arts. These include traditional wau, cultural diorama, dough figurine, wooden traditional house and painting. Currently the gallery with a size area of more than 8,000 square feets reflecting cultures of Malaysia and China . Many people keep wondering how WCO can produce such a huge collection in only 4 years.
Mr Foo Loke Kee, an accountant with more than 20 years of experience and owns an accounting firm in Malaysia. His passion for chinese culture develop since he was young.
In 2011, he went to Yanjiao, Hebei for 3 years to setup a centre to produce his Chinese miniature diorama and spent 1 ½ years in Taiwan to further understand Chinese calligraphy and chinese painting.
Finally he decided to come back to Malaysia and setup an art and cultural centre in Batu 9, Cheras called "WCO Art & Culture Gallery" in June 2015.
This is where he starts to produce and develop his first Malaysia cultural art. All his artworks will be described in details later.
In December 2015, he formed the Huaxia (Malaysia) Art & Cultural Development Association and finally established WCO (World Culture Organisation) in 2017.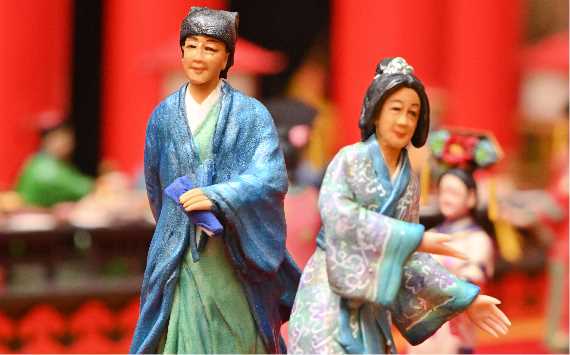 Vision
Create a World Culture platform for each country to showcase their art and culture.
Mission
Identify and motivate the artisans to continue pursuing their heritage arts.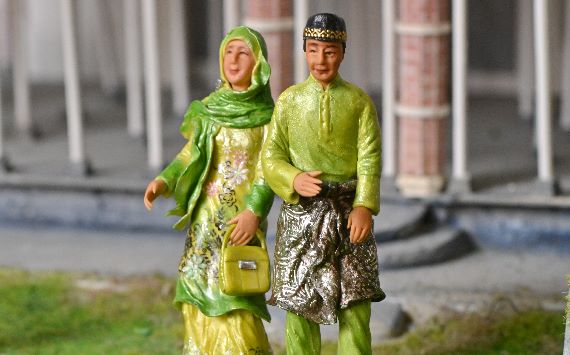 June 2011
Setup factory in Yanjiao, Hebei to develop Chinese culture diorama
April 2015
Develop Chinese calligraphy and Chinese paintings in Taiwan
June 2015
Establish Malaysia cultural center in Batu 9, Cheras & develop Malaysia cultural diorama
December 2015
Establish Huaxia (M) Art & Cultural Development Association
September 2016
Develop Malaysia Wau
August 2016
Develop Chinese paintings in Malaysia
June 2017
Develop dough figurine in Malaysia
January 2018
Develop Malaysia traditional wood house
October 2018
Develop Malaysia and China ethnics in figurine and painting
January 2019
Develop Chinese painting animation
July 2019
Visit pekalongan, Indonesia for batik indigo (natural dye)
August 2019
Develop batik painting